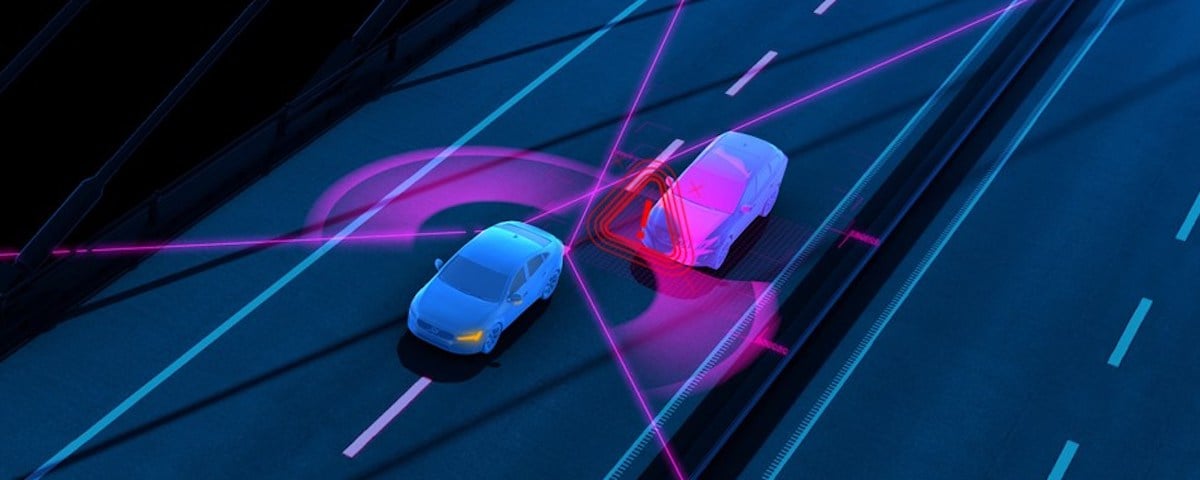 What Is The Volvo Blind Spot Information System?
The Volvo Blind Spot Information System, or BLIS, is an intelligent safety system designed to give drivers full awareness of their surroundings. By constantly monitoring blind spots, including directly behind the vehicle, BLIS can identify other vehicles on the road, even when you can't.
Blind spot warning systems aren't anything new, and appear on many new cars and trucks sold today. What really sets Volvo BLIS apart from the rest, however, is how powerful the system really is. In addition to blind spot warnings, BLIS also offers Cross Traffic Alert and Rear Collision Warning. With these three primary systems the Blind Spot Information System works hard to keep you safe on the road, whether it be on the freeway or simply backing out of a parking space.
BLIS Features
Blind Spot Warning: When driving on multiple lane roads, BLIS will identify vehicles to the left and right of your Volvo. A yellow indicator will light on the side view mirror to notify you.
Steer Assist: If an imminent collision is detected, with another vehicle in your blind spot, the system may take over and steer your Volvo out of harm's way. This will only activate in an emergency situation between 37-87 MPH.
Cross Traffic Alert: When backing up, BLIS will work to scan the area left and right of your Volvo. Since the backup camera can not see everywhere, the system vill alert you of cars, pedestrians, and even bicycles.
Rear Collision Warning: When driving below 20 MPH, BLIS will scan behind the Volvo for other fast-approaching vehicles. If the system detects a collision, the seat belts will pre-tension, and the brakes will automatically apply if stationary.
New Volvo Vehicles With BLIS
BLIS is just one of the many important safety features developed by Volvo. For more information about this cutting-edge system, or any other new Volvo technology, give us a call at (408) 758-5501 to speak with one of our friendly and knowledgeable teammates. While you're here be sure to explore our inventory of new Volvo cars and SUVs, many of which come standard with BLIS.