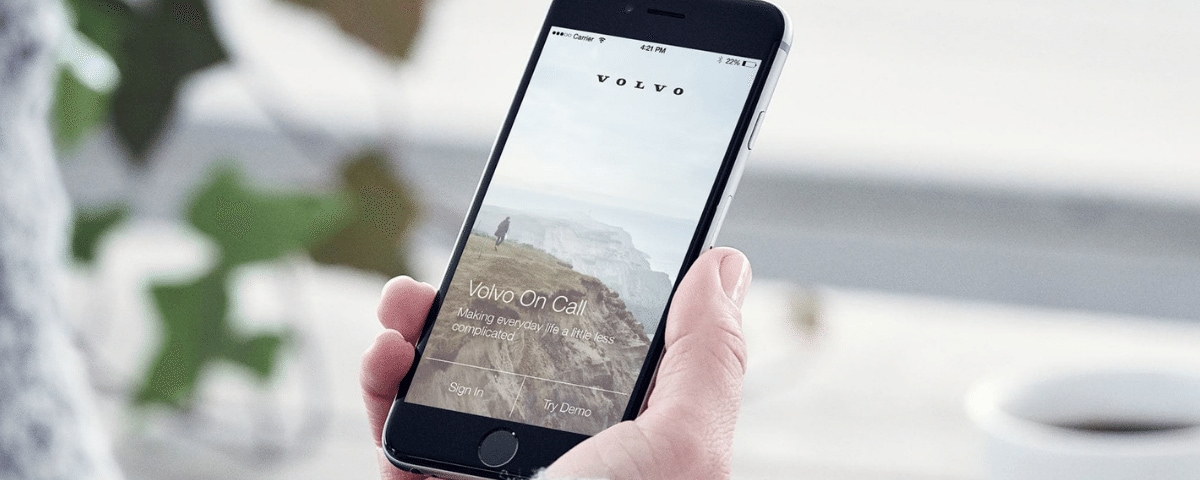 What Is Volvo On Call?
Volvo On Call is an app available with all new Volvo models that allows you to access vehicle functions and information remotely with your smartphone or smartwatch. As your ultimate automotive companion, Volvo On Call features a variety of luxury amenities and dynamic solutions to everyday problems. Need help remembering where you parked? The Volvo On Call app can show the precise location of your Volvo on a map, and even allows you to flash the lights and honk the horn to help you spot it. Need to track your mileage for work? The driving log saves trip data for up to 40 days and can be exported to an Excel spreadsheet for easy analysis of mileage, fuel consumption, speed, and routes driven.
From saving you time in the morning to helping you relax on the way home, Volvo On Call is there to help you with your daily routine. For more information on the Volvo On Call app or new Volvo technology, feel free to give us a call at (408) 758-5501. In the meantime, browse below for more exciting Volvo On Call features.
Volvo On Call Features